Live like a Ewing: overnight stays available at Southfork Ranch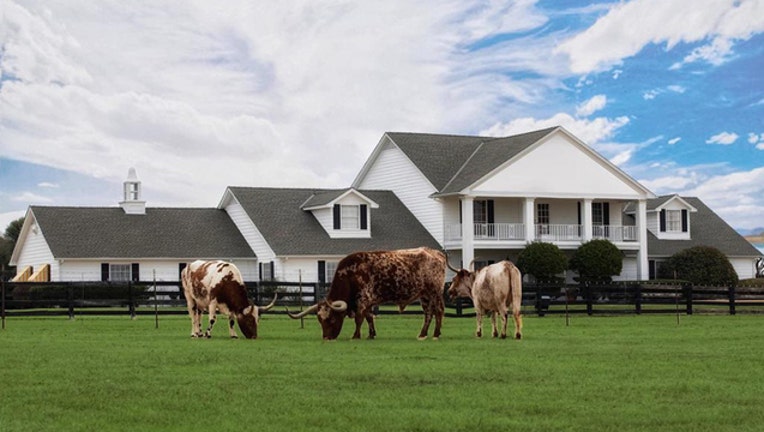 article
The most well-known ranch in Texas is inviting visitors to live like a Ewing with an overnight stay.
The iconic Southfork Ranch from the popular nighttime drama "Dallas" still operates as an attraction for tourists from all around the world. But the home of TV's Ewing clan has never hosted guests overnight until now.
Stays are only available the night of April 2, which will mark the show's 40-year anniversary of its April 1978 debut on CBS.
Guests will get a private tour, screenings of early seasons of the show and exclusive access, including a patio breakfast in the backyard next to the infamous Southfork pool.
Reservations are limited and must be made online. The cost – just shy of $2,000.
Southfork Ranch is located in Parker, northeast of Plano.