Krum HS band director arrested for improper relationship with student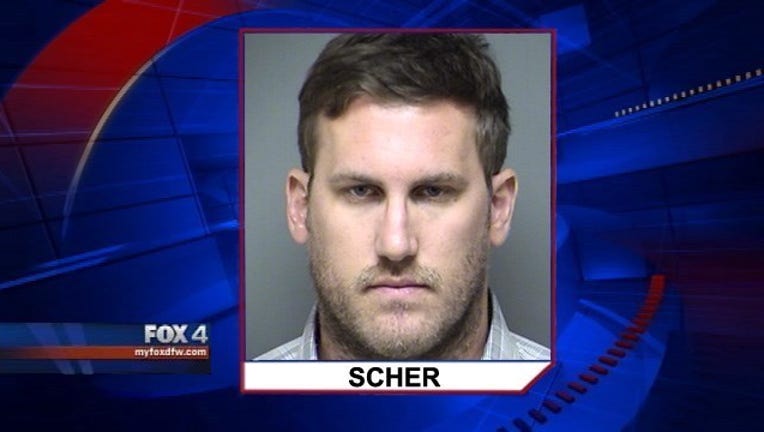 A Krum ISD teacher has been arrested for having an improper relationship with a student.
Steve Scher, 28, was a band director at Krum High School. According to a biography on the school's website, Scher was in his first year as an assistant director at the school.
Krum police said they received a tip about an improper relationship between a Krum HS teacher and student and their investigation led them to Scher.
Krum ISD said they were notified by police on Monday about the allegations and Scher offered his resignation at Krum ISD's request.
"Krum ISD staff is entrusted with the safety and well being of students, and for that trust to ever be broken is unacceptable," the district said in a statement. "The inexcusable actions of one former teacher do not speak for the hundreds of Krum ISD educators who work tirelessly to protect and educate students."
An Improper Relationship between Educator and Student charge is a Second Degree Felony. Scher remains behind bars at the Denton County Jail.