Jury seated in American Sniper murder trial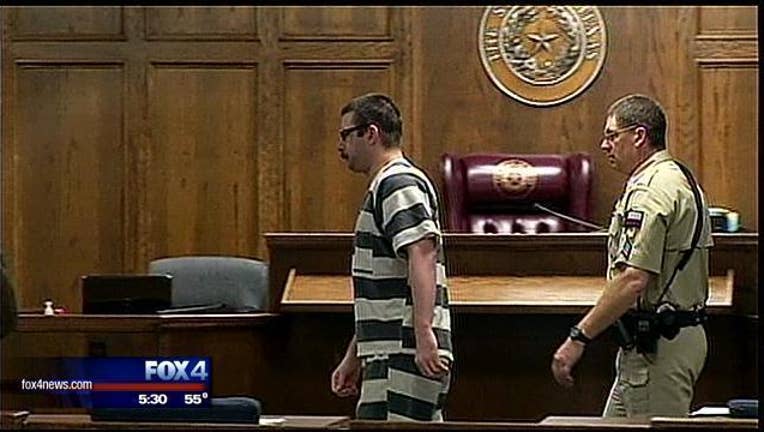 A jury was seated late Monday for the trial of the man accused of killing a former Navy SEAL depicted in "American Sniper."
The jury will have ten women and two men, with testimony set to begin on Wednesday.
Monday was the third day of polling prospective jurors for the trial of Eddie Ray Routh. The former Marine is charged with capital murder in the deaths of 38-year-old Chris Kyle and Kyle's friend, 35-year-old Chad Littlefield.
The Erath County District Attorney told potential jurors no matter what they think they know about this case, they will hear evidence that on one outside of law enforcement has ever heard.
Jurors will only determine guilt or innocence. A judge will decide punishment if Routh is found guilty.

The trial is expected to last two weeks.
.
FOX 4 is on YouTube -- http://bit.ly/fox4subscribe