Jesuit College Prep sued for alleged priest abuse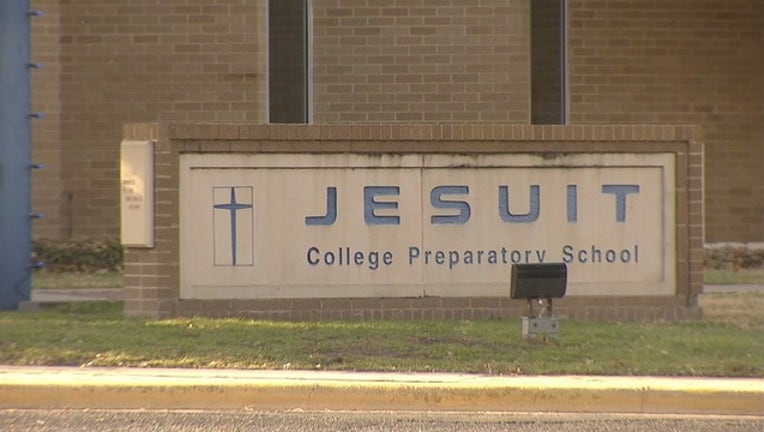 DALLAS - A former student at a Dallas Catholic high school is suing, claiming he was abused by a priest.
The man who is called John Doe in court documents said he was sexually assaulted by then priest Donald Dickerson in the late 1970s.
Dickerson was on a list of priests the Catholic Diocese of Dallas admitted has been credibly accused of abuse. He was removed from the Jesuit order in 1986 and died last year.
The lawsuit against Jesuit College Prep and the Jesuit order seeks more than $1 million in damages.