Houston-area boy, 15, dies after Russian roulette shooting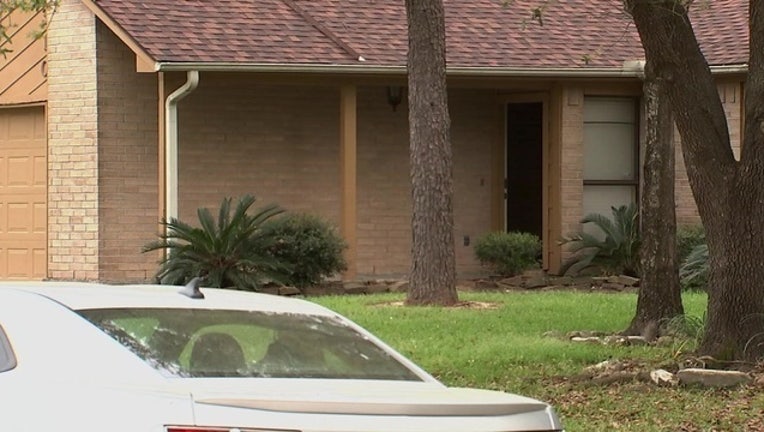 SPRING, Texas (AP) - Authorities are tracing the family of a 15-year-old boy who died after a Russian roulette shooting.
Harris County sheriff's detectives are withholding the name of the boy, who shot himself Friday at the home of a friend near Spring, a northern suburb of Houston. He died Saturday.
The father of the friend said he picked up the boy from a trailer park Thursday evening for a sleepover. The man said he went to the gym to work out Friday morning when his son called frantically.
The father said he doesn't own a gun and doesn't know where the death weapon came from, but his son abstained from the deadly game.
The father told investigators that the wounded boy had occasionally been a group home resident and under foster care.