Plano named happiest city in Texas, according to new report
Plano was named the happiest city in Texas, according to a new report.
Personal finance website WalletHub released their rankings of 2023's Happiest Cities in America, and even the happiest Texas cities lagged behind some from other states.
The 182 cities were ranked according to a number of factors, including emotional & physical well-being, income & employment and community & environment.
READ MORE: These North Texas cities were named the safest in the country, report says
Fremont, California was named the happiest city in the country, followed by San Jose, California and Madison, Wisconsin. The California city had the lowest depression rate, as well as the lowest separation and divorce rate.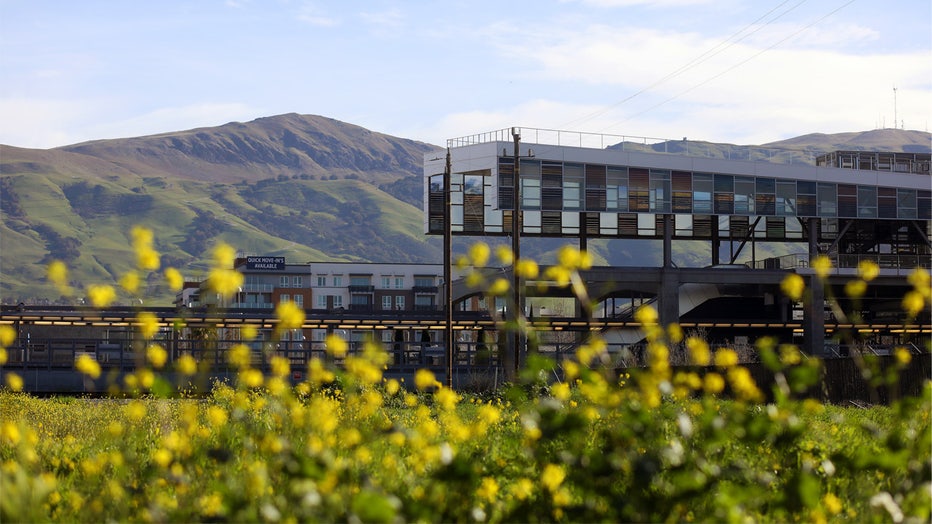 The BART Warm Springs Station is photographed in Fremont. (Aric Crabb/MediaNews Group/East Bay Times via Getty Images)
Happiest Cities in US
Fremont, California
San Jose, California
Madison, Wisconsin
Overland Park, Kansas
San Francisco, California
Texas didn't appear on the list until Plano at number 29.
Plano scored well in the "community & environment" factors.
Fort Worth finished 113 in the rankings, while Arlington and Dallas finished 123 and 124 respectively.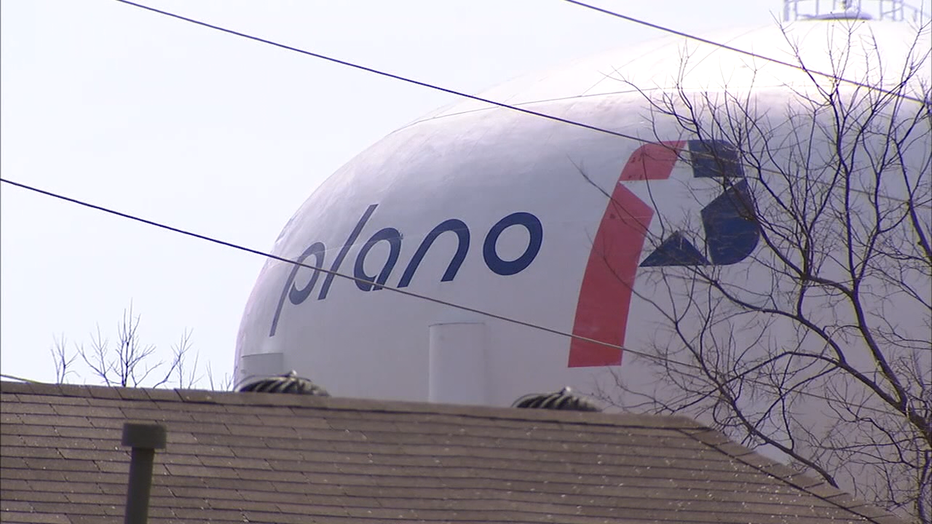 Happiest Cities in Texas
29. Plano, Texas
49. Austin, Texas
94. Irving, Texas
99. Grand Prairie, Texas
101. Garland, Texas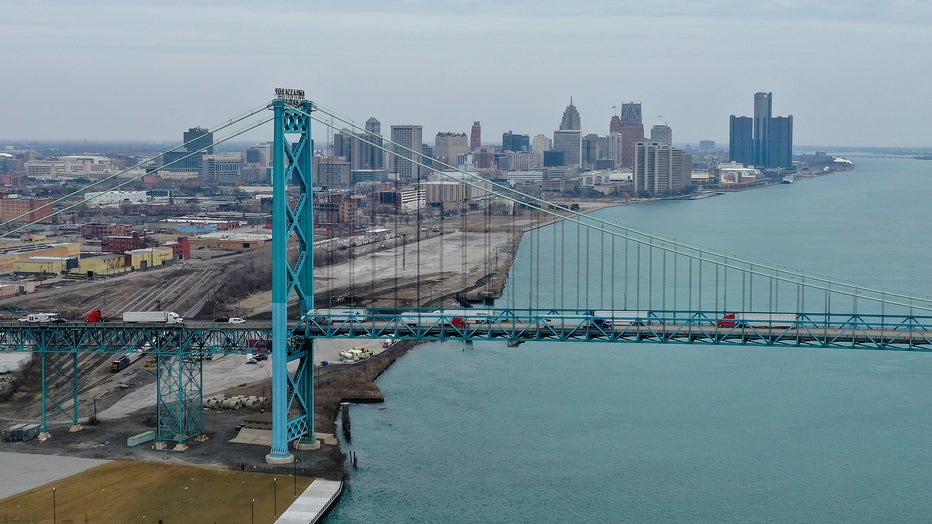 DETROIT, MICHIGAN - MARCH 18: Aerial drone view of the Ambassador Bridge that connects Detroit and Windsor, Canada on March 18, 2020 in Detroit, Michigan. The U.S. and Canada have agreed to temporarily restrict all nonessential travel across the Cana
Unhappiest Cities in US
178. Montgomery, Alabama
179. Cleveland, Ohio
180. Shreveport, Louisiana
181. Huntington, West Virginia
182. Detroit, Michigan