Grapevine police locate man who briefly disappeared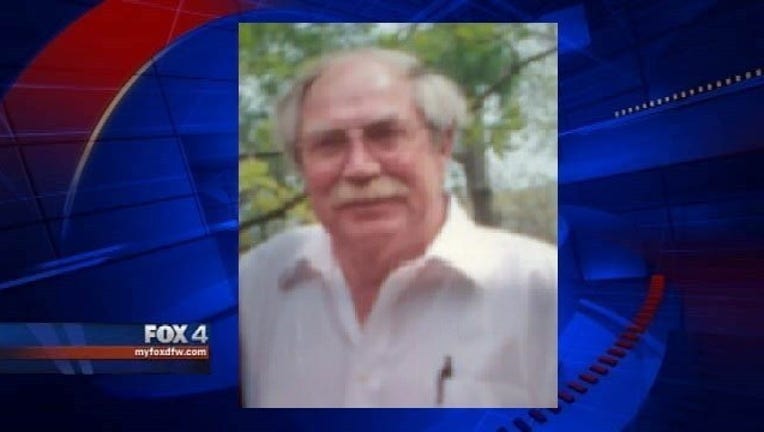 UPDATE:
Grapevine police have safely located Chester Perry.
EARLIER:
Grapevine Police are searching for a man suffering from dementia. He was last seen around noon on Sunday near his residence in the area of Hall-Johnson.
79-year-old Chester Perry was last seen wearing a white t-shirt and tan pants. He is described as a white male, approximately 5'9" and 150 lbs.
Perry is believed to be driving a red 2003 Chevrolet Silverado WI #DY5960.
If you locate him or no any information about his whereabouts please call 817-410-8127.