Garland police investigate man murdered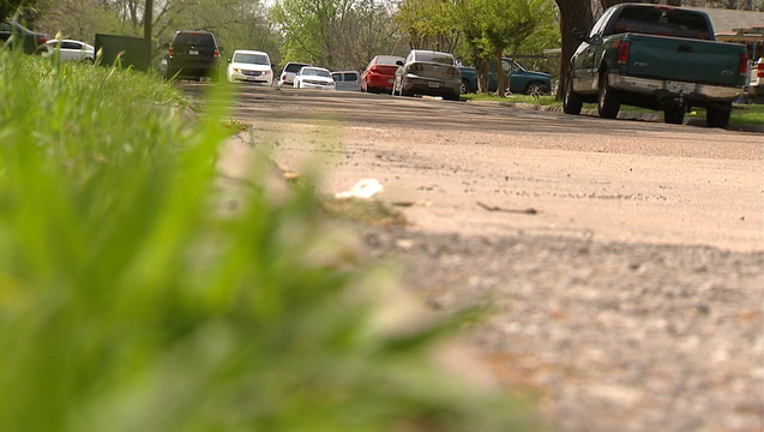 GARLAND - Garland police say 28 year old Joshua Dennis of Garland was found unconscious about 12:30 a.m. Sunday.

When officers arrived, Dennis was lying on the ground bleeding in front of a home in the 300 block of West Carolyn Drive in south Garland.

Dennis was transported to the hospital where he was later pronounced dead. Police say it's unclear what caused his death, but they do consider it a murder investigation.

The medical examiner will determine cause of death.