Fort Worth PD captures suspects in home invasion, sexual assault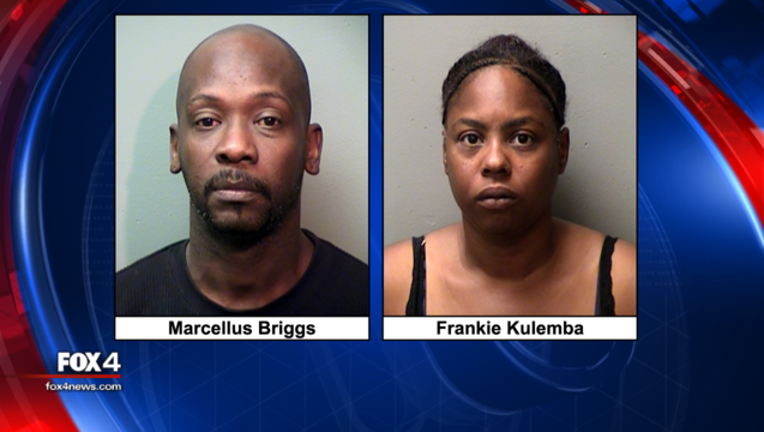 Police have arrested two people accused of breaking into a woman's home in Fort Worth and sexually assaulting her.
44-year-old Marcellus Briggs and 40-year-old Frankie Kulemba were arrested Friday afternoon around 2 p.m. at a motel in Grand Prairie.
Police believe the two are responsible for forcing their way into a woman's apartment at gunpoint Thursday morning on Boca Raton Boulevard near I-30 and Woodhaven and then bound, beat and raped her.
READ MORE: Fort Worth PD looking for suspects in sexual assault, home invasion
Briggs and Kulemba are charged with aggravated robbery, sexual assault and kidnapping.