Fort Worth chef invited to the White House to share small business concerns
DALLAS - A North Texas chef and restaurant owner was part of a White House discussion on the pandemic's effects on the restaurant industry.
Chef Tim Love owns several Fort Worth and Denton-area restaurants. He was part of a group of culinary leaders from across the country who met with President Donald Trump to discuss fixing the small business aid program enacted amid the pandemic.
The group talked about how critical the paycheck protection program has been but said restaurants need more time and the flexibility to spend the money on things like rent. Right now, businesses must spend most of the money on payroll within eight weeks in order to have the loan forgiven.
"When I said to the president and explained to him why we needed the 24 weeks and a bunch of us said it to him, he goes, 'Well that might be the simplest thing anybody's ever asked me.' And I said, 'If you have the power to do it, you need to do it.' So he then talked to [Treasury Secretary Steven] Mnuchin and said make it happen. So, you know, the proof will be in the pudding," Chef Love said.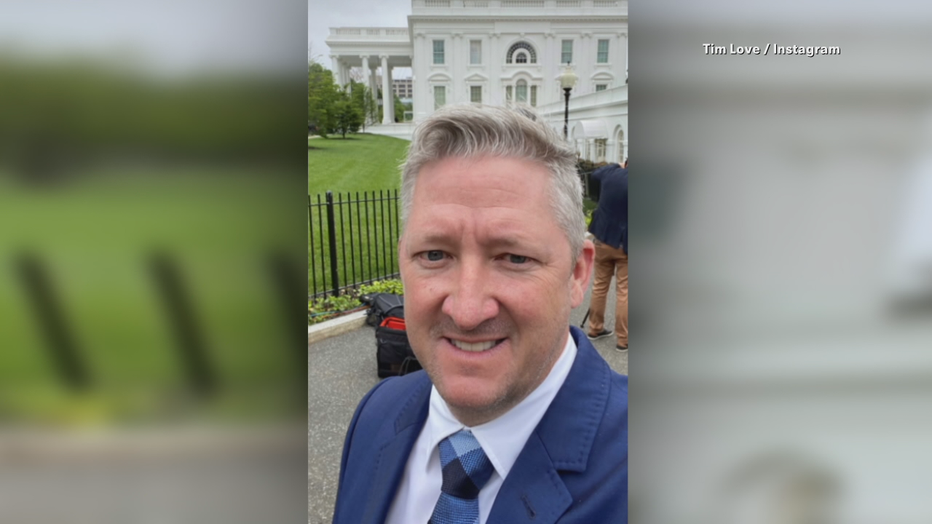 "We are not asking for more money. We are just asking for the opportunity to spend it the way you want to spend it, the way it was intended to take care of our employees when we are able to open up," he said.
Love also asked the administration to put out a word of confidence about the economy to encourage people to start spending again.
He just recently reopened his eight restaurants and is asking guests to sign a health declaration form that proclaims they have no illness before dining.