Fiber outage affects Anna, Van Alstyne police phones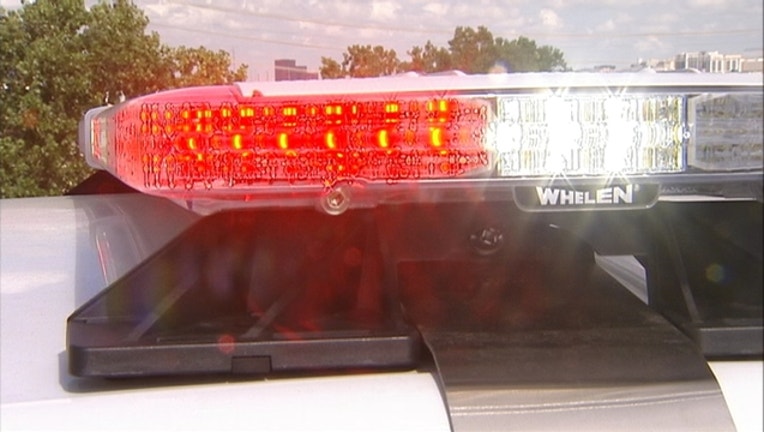 Police in Anna and Val Alstyne are warning residents about an outage that affects their non-emergency phone lines.
A Grayson County Electric Cooperative fiber line near Sherman was cut Friday morning. The outage is affecting everything south of Sherman, the company reports.
GCEC is working to resolve the issue, but until then Anna PD said it is without phone and internet service. Van Alstyne PD said its phone lines and the phones at city hall are also down.
However, 911 services are still available. Anyone who needs police assistance can also call the Collin County Sheriff's Office at 972-547-5350.