False threat prompts extra security at Arlington Martin High School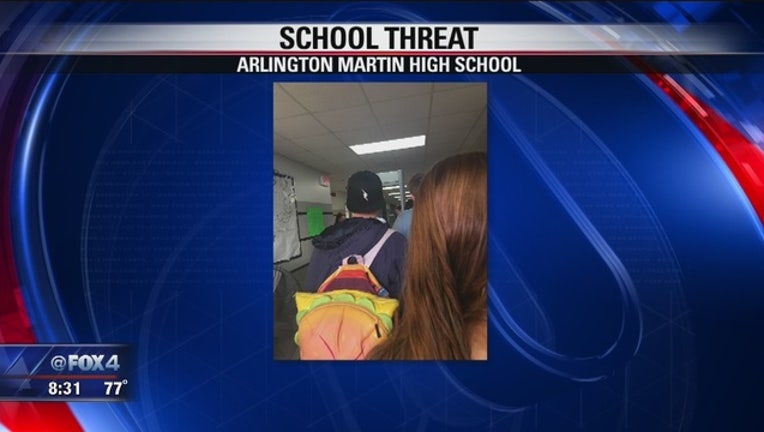 article
There is extra security at Arlington Martin High School following a school threat.
An Arlington ISD spokeswoman said the school officials investigated the threat late Thursday night about a possible gang-related shooting. They found it not to be credible.
As a precaution, students will have to go through metal detectors on Friday. There are also extra police officers on campus.