Driver crashes into east Dallas home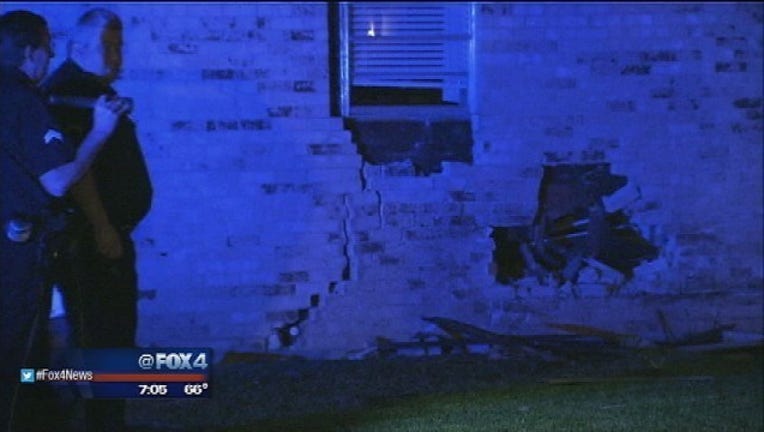 article
Dallas police are looking into whether alcohol played a role in a car crashing into a home. It happened just before 1:00 a.m. Sunday at Hunnicut and Everglade Roads in east Dallas.
A homeowner whose fence was destroyed in the incident said this has happened before and he believes speed bumps are needed to prevent future incidents.
"Something to deter people from doing 70 miles per hour in a 35," said homeowner, Dave Evans.
The driver was taken to the hospital. No word on that person's condition.