DPS: Three dead after crash in Anna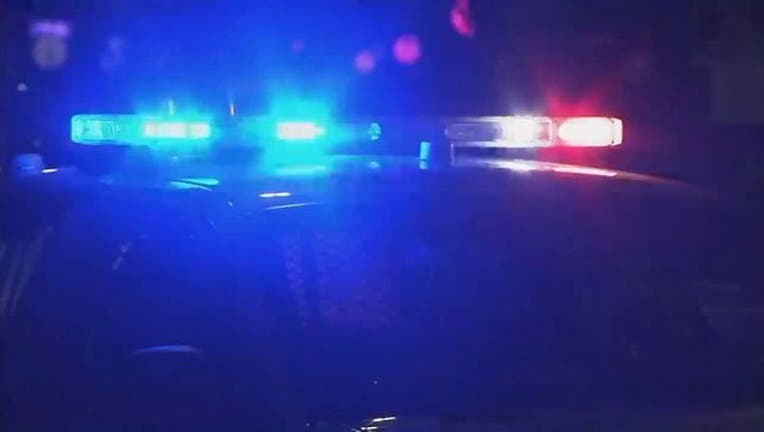 Anna - Officials said three people are dead after a crash in Anna on Saturday.
Troopers were called around 6:40 p.m. to a crash on Highway 121, near Country Road 581.
Officials said a GMC pickup was traveling southbound on Highway 121 and a Honda Pilot was driving northbound when the pickup crossed into the northbound lane.
The two vehicles collided and the driver of the pickup died at the scene, troopers said.
Officials said the two passengers in the pickup were taken to Medical City in McKinney with serious injuries, and a third passenger was transported to Medical City in Plano.
The driver of the Honda and another passenger also died at the scene.
Department of Public Safety officials are investigating.