Disabled boat towed to safety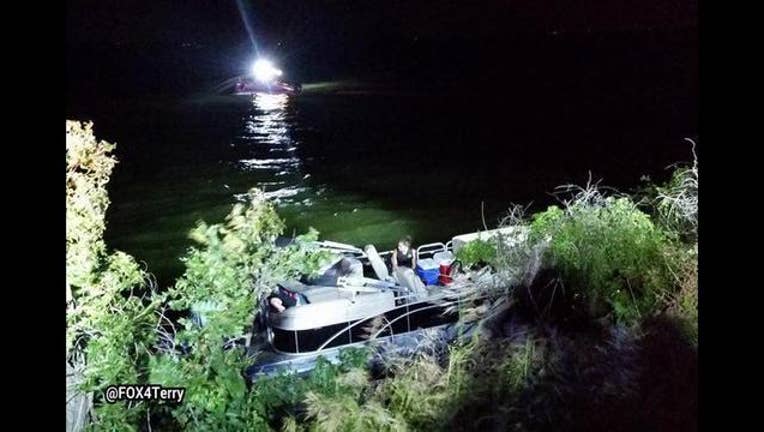 Fellow boaters came to the rescue of a stranded pontoon boat early Friday morning on Lake Ray Hubbard.
Dallas police and Dallas firefighters, along with firemen from Rockwall, were called to the lake to help two women and a man who were stranded on their pontoon boat. The boat's propeller had been damaged when it hit a rock. Police offered to tie off the boat and give the trio a ride but they declined. Another boat saw what was happening and came to the rescue, its operators offered to tow the disabled pontoon boat. Choppy waters made the tie-off and tow more difficult but the craft was finally towed to safety.