DFW: Winter Storm Warning in effect Sunday PM through Monday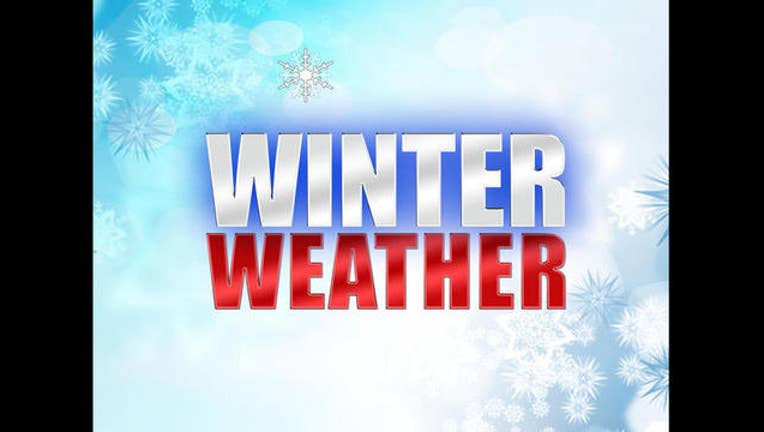 A Winter Storm Warning is in effect from 6:00 p.m. Sunday to 6:00 p.m. Monday for the following counties:
Grayson, Collin, Tarrant, Dallas, Eastland, Erath, Hood, Somervell, Johnson, Comanche, Parker, Jack, Denton, Montague, Palo Pinto, Cooke, and Wise.
The National Weather Service in Fort Worth has issued a Winter Storm Warning for sleet and freezing rain. The winter storm watch is no longer in effect.
* Timing...Sunday night through Monday.
* Precipitation type...mainly sleet with some freezing rain.
* Accumulations...sleet accumulations around a 1/2 inch with locally higher amounts to 1 inch through Monday. Up to 1/10 of an inch of ice accumulation from freezing rain will be possible.
* Temperatures...falling to below freezing late Sunday evening and into the upper 20's Sunday night. Highs on Monday will remain in the 20's.
* Main impact...sleet accumulations will make travel hazardous across the warning area. Bridges are likely to accumulate ice and sleet first with main roads also accumulating sleet during this time.
* Other impacts...temperatures are not expected to warm up above freezing on Monday. Any accumulated sleet or ice will likely remain on area roads well after precipitation ends.
Precautionary/preparedness actions:
Accumulation of sleet and ice on roadways, bridges and overpasses will make travel treacherous. Exercise extreme caution if travel is necessary.