Death of 5 month old Dallas boy under investigation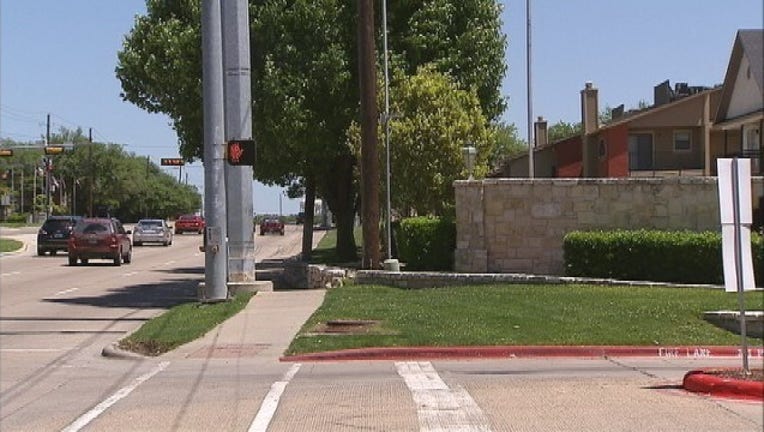 article
Dallas Police are investigating the death of a 5 month old child.
Police responded to a home in the 9600 block of Forest Lane around 7:30 a.m. Saturday. By the time officers arrived, the baby had been transported by Dallas Fire and Rescue to Medical City Hospital along with his mother. He was later pronounced dead.

The mother told police that she found her baby unresponsive.
Sources say the infant was found in his crib with a bag over his head, however police have not confirmed that information.
Detectives are investigating the death. Further information will be released as it becomes available.