Deadly fire in Arlington appears to be suicide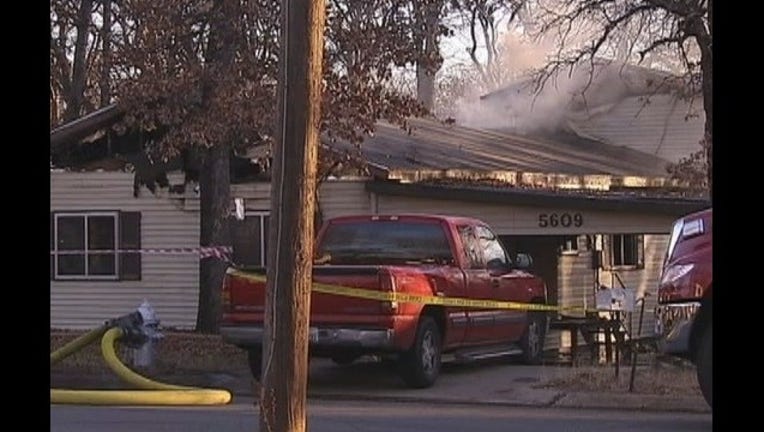 One person was killed when a fire ripped through a home Sunday morning in Arlington.
It happened in southwest Arlington at 5609 Parliament Drive before 7:00 a.m., according to an Arlington dispatch supervisor. Arlington police took over the investigation in mid morning.  Detectives have determine the person who died took their own life.

The cause of the fire is still under investigation.

Nobody else was hurt.