Dallas woman arrested after malnourished dogs found covered in feces, urine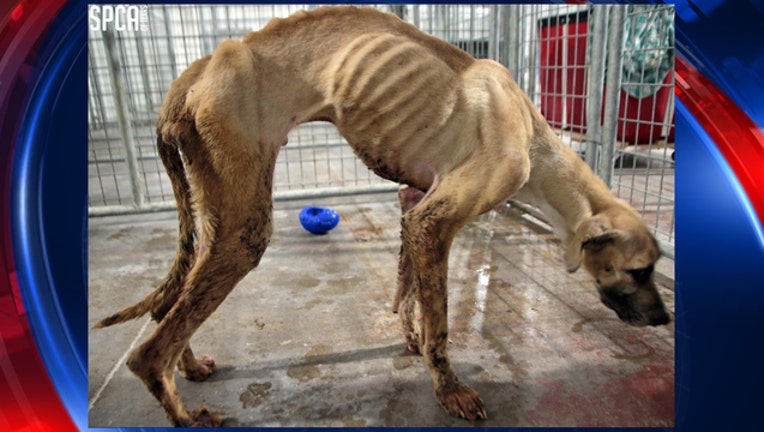 DALLAS - A 26-year-old Dallas woman accused of depriving her dogs of food and water and making them live in their own waste has been arrested on animal cruelty charges.
The SPCA of Texas reports Corinne O'Hara was arrested on Friday after having two dogs removed from her care on Feb. 25.
Police began their investigation after getting a call from an apartment manager about two dogs that were in distress.
When officers went to check out the apartment, they found two dogs that were in two separate crates.
Investigators said the dogs were covered in their own feces and didn't have access to food or water.
The owner, O'Hara, agreed to give up the dogs. The dogs were then taken to the SPCA of Texas' Russell E. Dealey Animal Rescue Center to be examined
The two dogs were extremely malnourished, and reportedly had developed sores because they had been covered in their own feces and urine for so long.
The SPCA of Texas will continue to care for the dogs until they are healthy enough to be adopted.