Dallas PD fires 2 arrested officers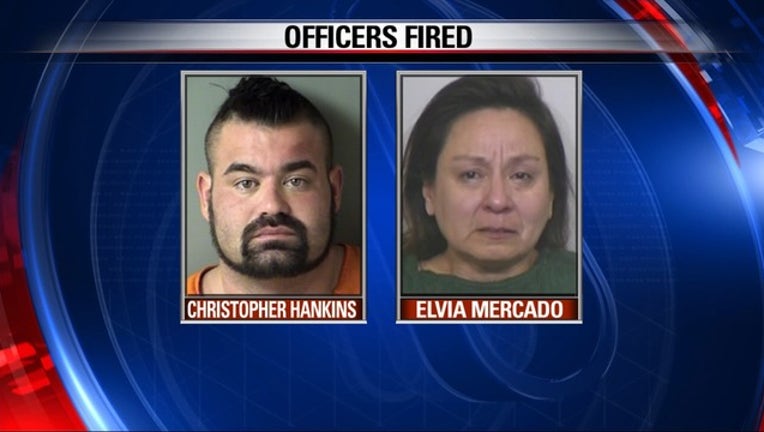 DALLAS - Dallas Police Chief Rene Hall has fired two officers.
Christopher Hankins started with the department in 2014. He was arrested last year for shoplifting and later twice for family violence.
Elvia Mercado was hired in 2002 but was arrested in February for driving while intoxicated.
The officers have the right to appeal the firings.