Dallas PD: Curfew for minors still in effect during Spring Break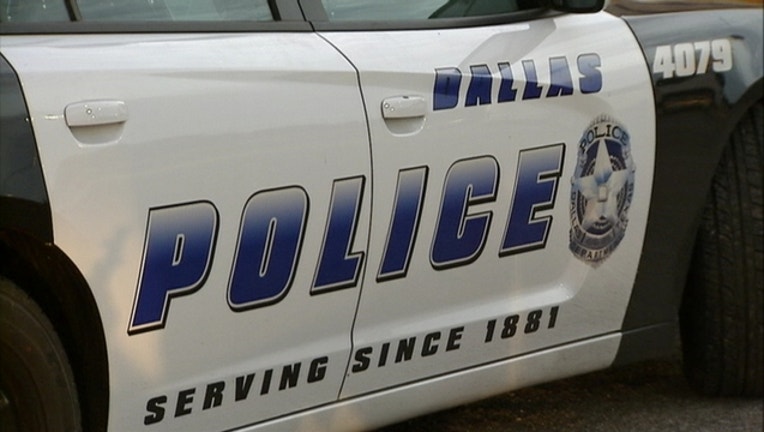 DALLAS - Dallas police are warning parents to keep their kids indoors at night during Spring Break.
As Spring Break approaches, Dallas police are reminding parents about the juvenile curfew ordinance for people under the age of 17, which has been enforced since 1994.
From Sunday through Thursday, juveniles cannot be outdoors between 11 p.m. and 6 a.m. On Saturday and Sunday, the curfew begins at 12:01 a.m. and goes until 6 a.m.
"Parents who allow their children to violate the curfew can be issued a citation," said Police Lt. Michael Woodberry. "Business owners and operators may also be cited for allowing juveniles to remain on premises during curfew hours. The fine for a curfew violation can be up to $500."
Exceptions include if the minor is with a parent or guardian or running an errand for one, is on the sidewalk outside their homes or going to or from an official religious or school activity.