Dallas ISD student hospitalized during San Antonio class trip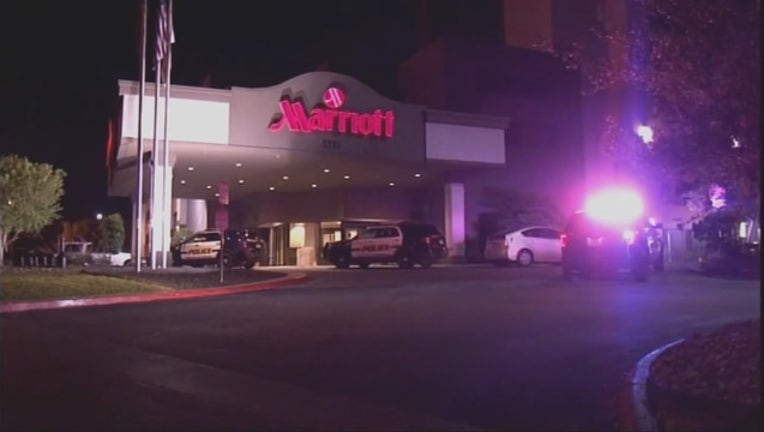 A Dallas ISD student was taken to the hospital after an incident in a pool during a class trip to San Antonio over the weekend.
Police say a 13-year-old boy was playing in a pool at a Marriott Hotel Friday night. Two other children in the pool noticed the boy at the bottom and say a sponsor helped pull the boy out.
First responders took the boy to the hospital in critical condition. His current condition is unclear.
Dallas ISD says the boy attends Dallas Environmental Science Academy in West Dallas. He was in San Antonio on a school trip for a math and science competition.