Dallas homeowner shoots robbery suspect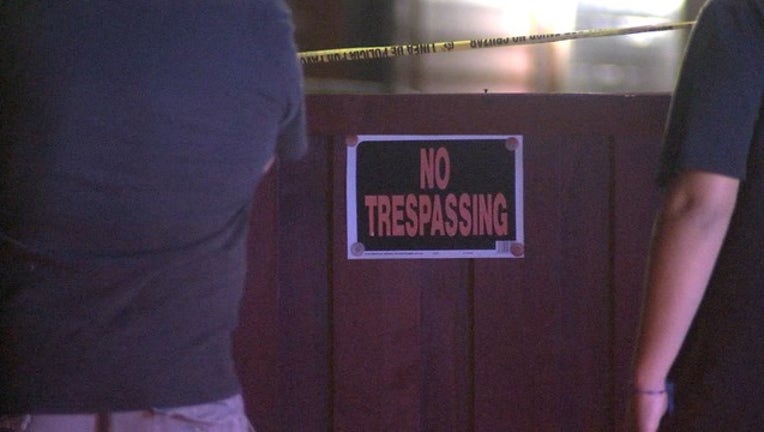 DALLAS - Police are looking for a second armed robbery suspect after a shooting in far southeast Dallas.
Two men dressed in black jumped the fence of a home on Kleberg Road near Highway 175 just before midnight Monday. They were attempting to rob the home, police said.
But they didn't get very far because the homeowner was also armed. He pulled out his gun and shot one of the men in the abdomen.
The injured suspect later showed up at the hospital. He is expected to recover.
The second suspect is still at large. Police are looking at surveillance video to hopefully identify him.