Dallas County approves countywide election centers, allowing voters to cast ballot anywhere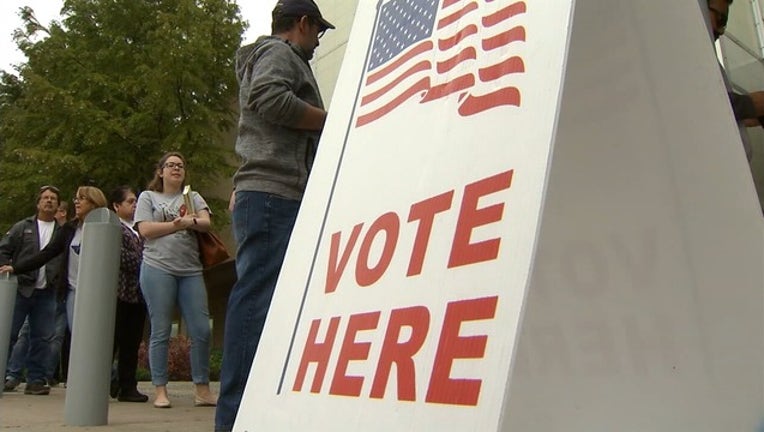 Dallas County commissioners are making it more convenient to vote.
The commissioners approved a plan on Tuesday to allow voting at any Dallas County polling center on election day. Right now, that's only allowed during early voting.
The change would take effect with the November 2019 election, one year ahead of the presidential election in 2020.
More than 50 other Texas counties, including Collin, already have countywide voting.
Dallas County will install security software to prevent voters from casting ballots at more than one center.