Dallas City Council delays vote on juvenile curfew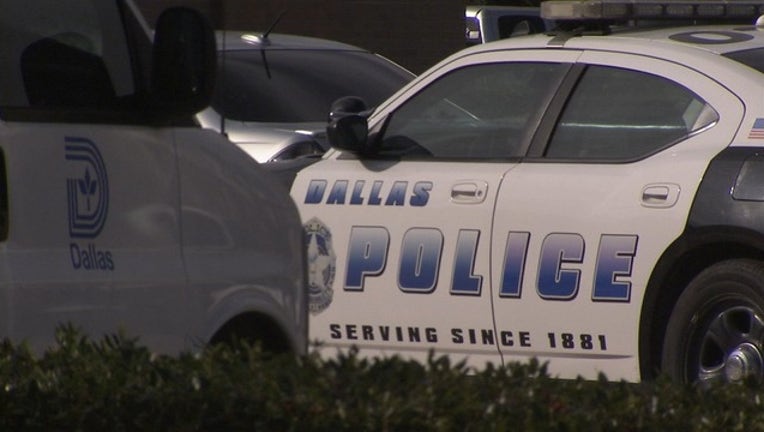 The Dallas City Council voted to delay its decision on a juvenile curfew for another month.
The previous curfew, implemented in 1991, expired last month.
It applied to children 16 and younger, out past 11 p.m. on school nights, and past midnight on weekends.
Some Dallas residents think a curfew is a good idea, while others think it disproportionately targets minorities.
If the curfew is renewed, police say they want to do away with the penalties that include a class C misdemeanor and fine of up to $500.