Cowboys TE Rico Gathers' arrested for marijuana possession in Frisco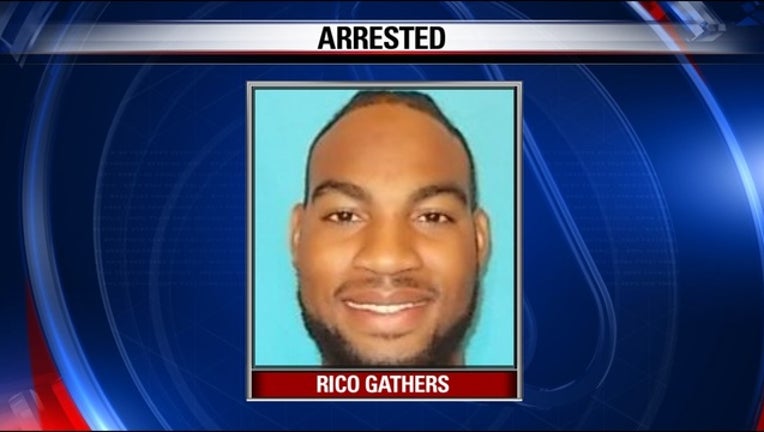 FRISCO - Frisco police said Dallas Cowboys tight end Rico Gathers was arrested for possession of marijuana on Friday night.
Gathers was arrested around 10 p.m. in the 3100 block of Parkwood Boulevard, Frisco police said.
Police said they found Gathers to be in possession of marijuana and he was taken to the Frisco Jail. He was held until bond was made around 10 a.m. on Saturday.
Gathers released a statement via his attorneys Saturday afternoon, which read, "Rico would like to express his gratitude and respect to the Frisco PD for their professionalism in this matter. Rico sincerely apologizes to his teammates and the Cowboys organization for any distraction his arrest may cause as the team prepares to start the season. To this end, we will have no further Comment while the matter is pending."