Child nearly drowns at YMCA camp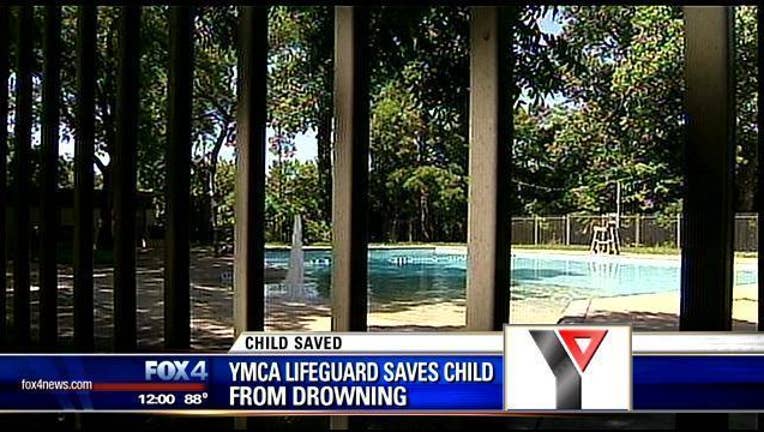 article
A child nearly drowned at the YMCA's Camp Carter in Fort Worth Wednesday morning.
By the time paramedics got to the scene around 9:30 a.m., the 6-year-old boy was already out of the water.
He was swimming with a group from Cook Children's hospital for the Camp Arroyo program.
He was in the shallow end, but the lifeguard noticed he panicked around the 3-foot mark. The lifeguard pulled him to safety.
Paramedics said he was able to walk to the ambulance on his own, but was taken to the hospital as a precaution.