Carjacking suspect stole two vehicles while being chased by Dallas police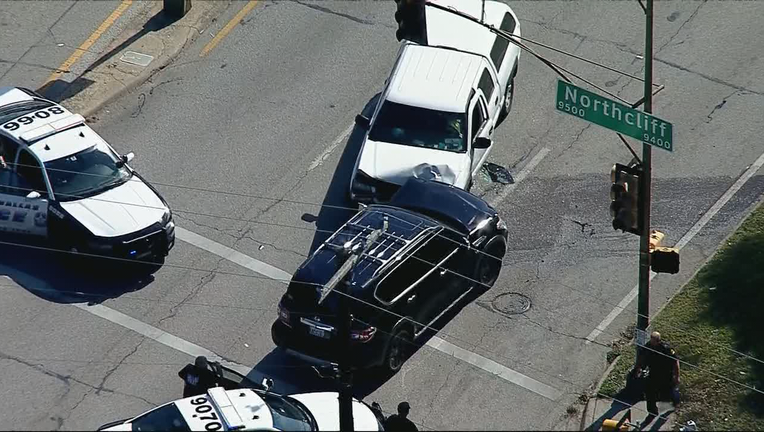 DALLAS - A suspect who stole three cars Tuesday morning crashed into another vehicle, ending a police chase in Dallas.
Police say everything started with a carjacking in Pleasant Grove in the 5900 block of Lovett Avenue, leading to the start of the chase.
During the chase, the suspect got out of that car and carjacked a second driver. He drove for a while and did the same thing a third time.
The suspect eventually crashed into another vehicle and was then taken into custody.
There were no injuries.