Boy, 12, dies in South Texas mobile home fire, cause sought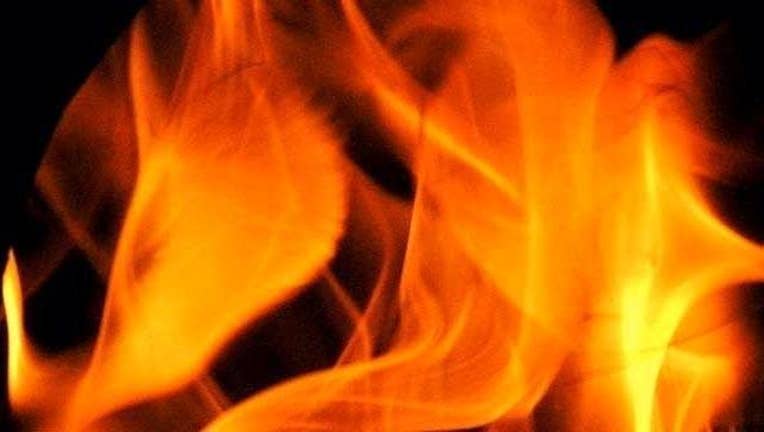 Investigators say a 12-year-old boy has died in a South Texas mobile home fire.
The Bexar County Sheriff's Office says the fire happened late Saturday morning at a mobile home in an area west of San Antonio.
Firefighters arrived to find the residence engulfed in flames. Emergency personnel found the body in the burned-out home. A sheriff's official say an older boy managed to escape.
Authorities are seeking a cause for the blaze.
The name of the victim wasn't immediately released. Further details weren't immediately available.