Body found near Dallas dam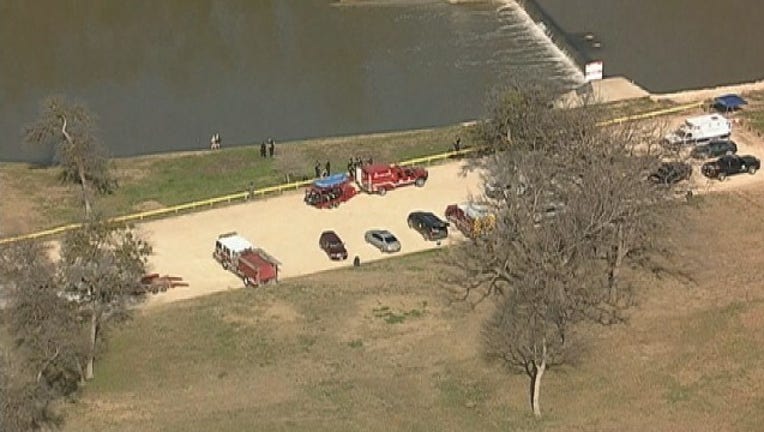 Dallas police and fire rescue crews recovered a body near a dam in Dallas on Thursday.
The body was in the water along California Crossing, not far from Luna Road and Northwest Highway.
Police have released very little information about the case.
The identity of the victim and possible cause of death are still unknown.