At least 4 earthquakes rattle parts of Oklahoma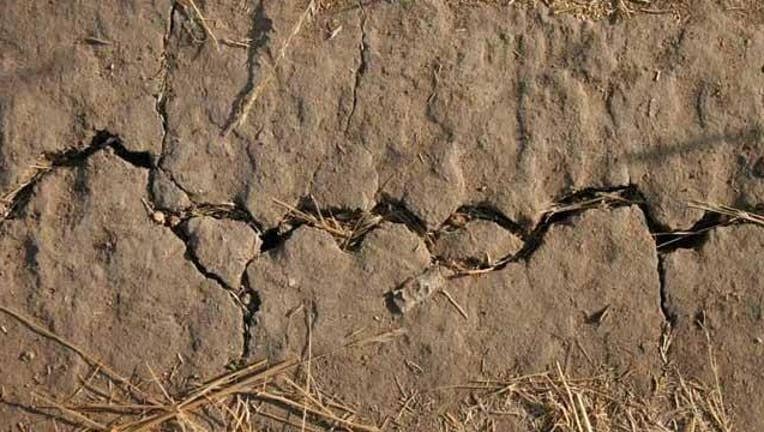 The U.S. Geological Survey says at least four earthquakes have been recorded in parts of Oklahoma.
The USGS says the earthquakes were recorded on Saturday and ranged in intensity from magnitude 2.6 to magnitude 3.2. No injuries or damage has been reported.
The first, a magnitude 3.2, was recorded shortly after midnight about two miles east-southeast of Perry at a depth of less than one mile.
Two 2.6 magnitude temblors were recorded later Saturday, the first at 2:39 a.m. about 11 miles north-northwest of Medford and the second at 6:35 a.m. about 11 miles east-northeast of Mooreland. Both were recorded at a depth of about three miles.
Finally, a 3.1 magnitude earthquake was recorded at about 7:30 a.m. 20 miles west-southwest of Perry at a depth of about four miles.