Arlington PD: Man set on fire during argument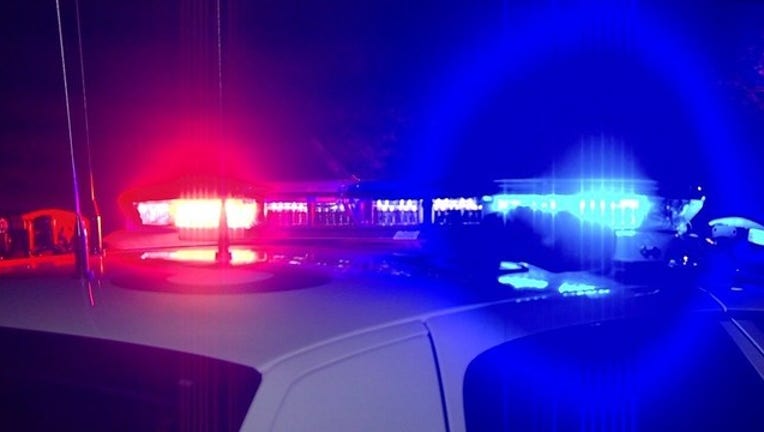 ARLINGTON, Texas - Arlington police are looking for a man who set another man on fire during an argument.
The alleged incident happened around 1:30 p.m. Wednesday in the 6400 block of Nicole Way.
Police say two men approached a driver and an argument began. The driver threw an unknown flammable liquid on one of the men and set him on fire.
The victim was taken to the hospital with burns to his arms and chest. His condition is not known.
Anyone with information on the incident is urged to call the Arlington Police Department.