Arlington junior high student arrested for threatening to shoot up school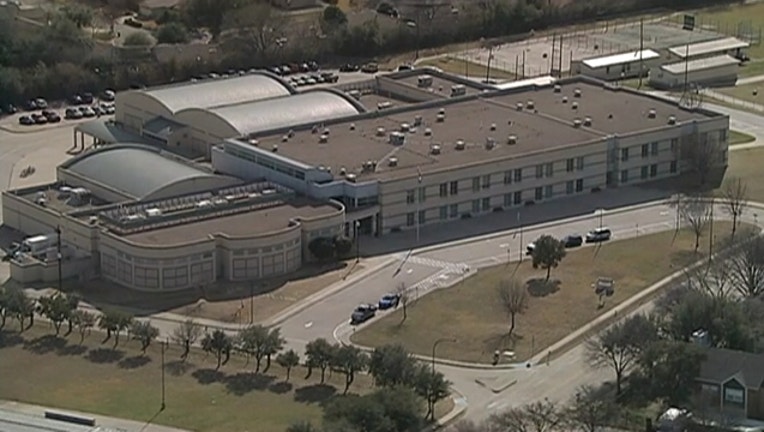 article
An Arlington junior high school student was arrested on Thursday for threatening to shoot up his campus.
Arlington police told FOX4 that the 13-year-old told other Nichols Jr. High School students he had a gun with him. They also said he made a specific threat about bringing an AK-47 to school to go after people.
Those students reported his comments and police talked with the student. He denied having a gun on him and claimed he was only joking about bringing a Nerf gun to school.
Police opted to arrested the eighth grader and charge him with making a terroristic threat. Officials said he did not bring a gun to campus.
Students at three other North Texas schools were arrested on Thursday for bringing a firearm to school. Arrests were made at Flower Mound Marcus High School, Plano West Senior High and South Garland High School.
A student at Weatherford High School was also arrested for making threats.
All five arrests came the day after a shooting at a South Florida high school left 17 people dead.