America's favorite fast food restaurant is Chick-fil-A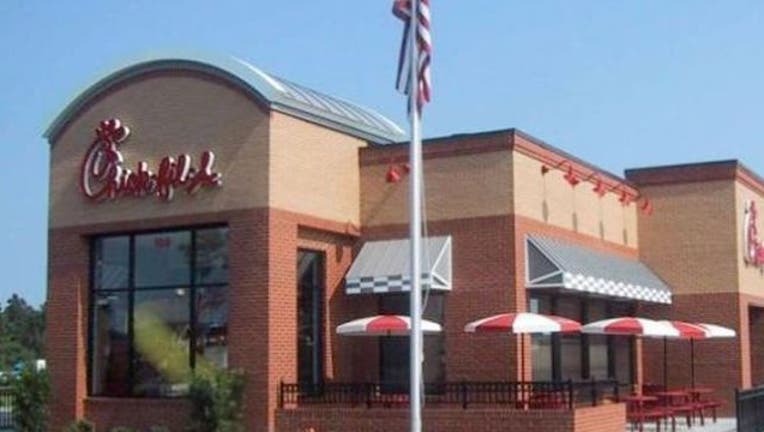 article
(FOX NEWS) - Burgers may be the most iconic American fast food—but when it comes to customer satisfaction, chicken is king.
Chick-fil-A has bested the country's top burger and burrito chains as the highest ranking fast food restaurant  based on consumer satisfaction, according to the American Customer Satisfaction Index (ACSI) Restaurant Report 2016 released Tuesday.
The Georgia-based chicken chain took home the number one spot by a wide margin with 87 points out of a possible 100. Papa John's, which came in second, scored 82 points.
The family-owned company has been expanding rapidly across the country over the past decade. Chick-fil-A currently has over 2,000 locations in 43 states. In 2015, the company raked in over $6 billion in sales. Chick-fil-A was also ACSI's top ranked fast food joint last year—and it improved its performance score.
"They have a pretty limited selection of offerings and are really focused on chicken and chicken sandwiches," Forrest Morgeson, director of research at American Customer Satisfaction Index, told CNNMoney. "They focus on what they do best, and it does well."