Alleged 'sweetheart swindler' goes on trial in Fort Worth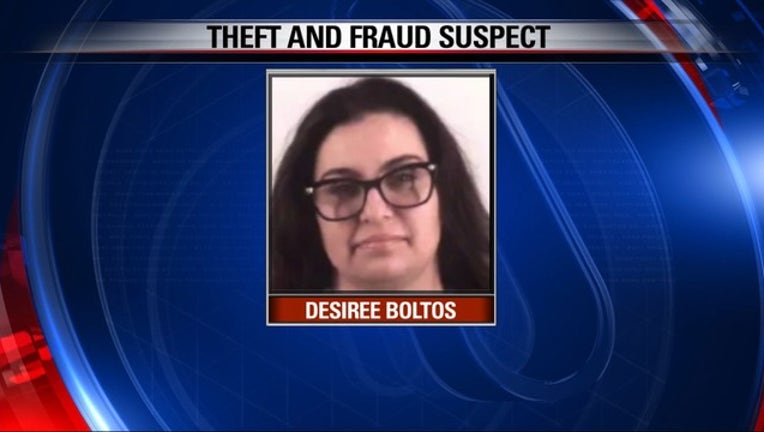 article
FORT WORTH, Texas - A woman goes on trial in Fort Worth Tuesday after being accused of cheating elderly people out of $1.6 million.
The Tarrant County District Attorney's Office said Desiree Boltos developed personal relationships with several older people -- five men and one woman -- between 2012 and 2017. She even married one man despite the fact that she was already legally married.
She conned them using what's referred to as a "sweetheart swindle," prosecutors said. She gained their trust and affection and then convinced them to help her out by giving her money.   
The 38-year-old is said to be a member of a traveling band of fraudsters, commonly referred to as gypsies.
She is accused of theft, money laundering, insurance fraud and engaging in organized crime.