Additional victims discovered in Forney HS boys soccer hazing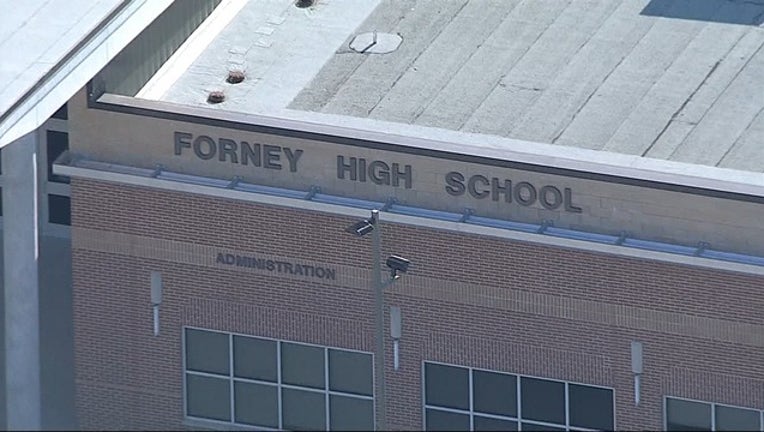 The Kaufman County Sheriff's Department has learned of more victims from a high school soccer team sex assault investigation.
Investigators did not give the number of additional victims at Forney High School or any further details.
A soccer player told police last month that his teammates on the Forney HS boys soccer team held him down and sexually assaulted him on multiple occasions over a ten-month period in 2017 in a hazing ritual.
Jacob Fisher, 18, and at least four juvenile soccer players have been arrested.