78-year-old man dies in McKinney house fire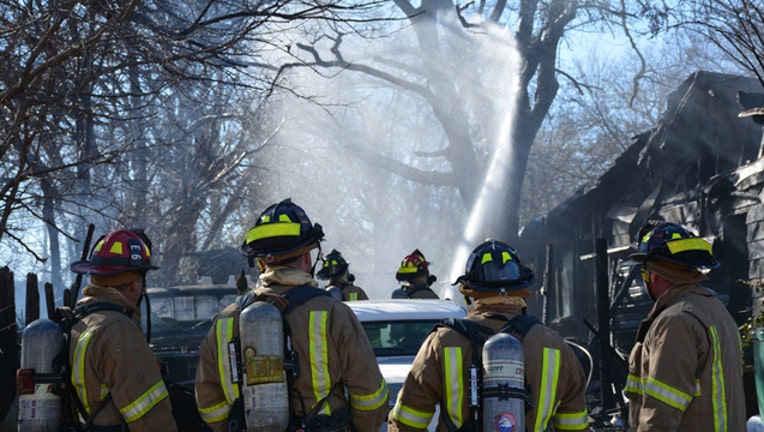 MCKINNEY, Texas - A 78-year-old man has been pronounced dead following a house fire in McKinney Sunday afternoon.
Fire officials confirm the fire started at 2:30 p.m., at a home in the 1100 block of Rockwall St.
Fire crews were able to get the flames under control, but one person died as a result of the fire.
"A loss of life is never acceptable" McKinney Fire Marshal Mike Smith said in a release. "We will find the cause of this fire, and use that information to help educate and protect the people of McKinney."
The cause is under investigation.