3-year-old girl dies after Benbrook car crash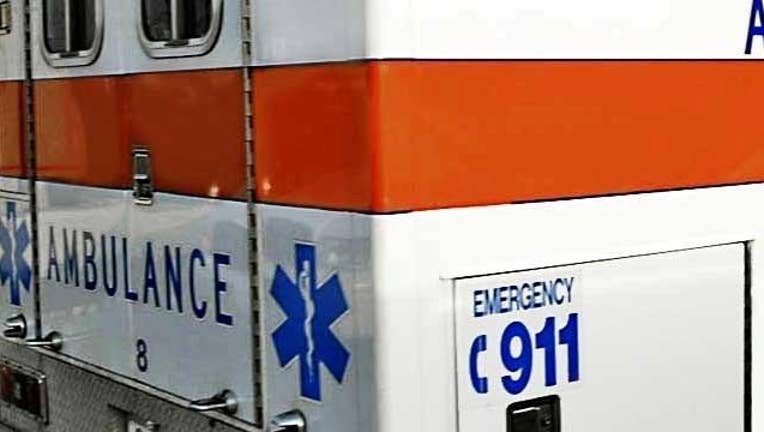 A 3-year-old girl has died after a car crash in Benbrook Wednesday afternoon.
Benbrook Police and Fire Departments responded to a report of a single vehicle accident on the westbound service road in the 7900 block of Southwest Loop 820.
Five people were transported to a hospital, including 3-year-old Samantha Martin, who was pronounced dead Thursday morning due to injuries from the wreck.
The cause of the accident is still under investigation.