27 indicted for robbing ATMs in multiple states, including North Texas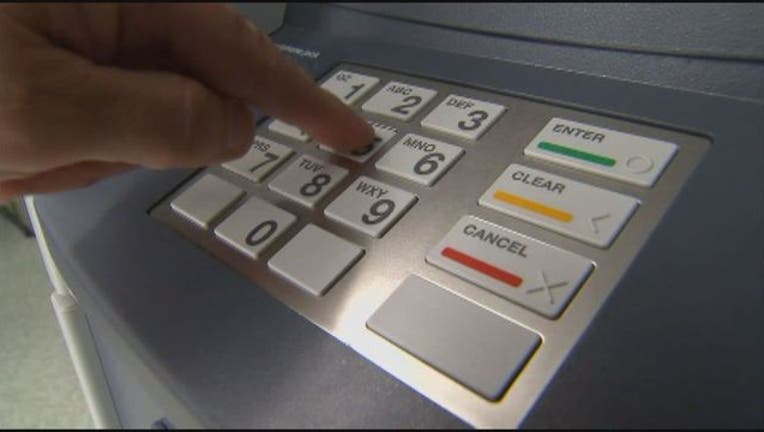 Nearly two dozens suspects have been arrested for ATM robberies in multiple states, including here in North Texas. Authorities are still working to take four suspects into custody.
In total, 27 people fro Houston were indicted for robbing at least 47 ATM technicians as they were servicing the machines.
They are believed to have stolen $2,779,000 during robberies throughout Texas, in Georgia, North Carolina, Missouri, Arkansas, Florida, Illinois, and Tennessee.
ATMs in Allen, McKinney, Plano, and Texarkana were among those that were robbed.
Authorities say the suspects are linked to a gang based in the 5th Ward area of Houston known as the Market Street Money Gang, or MSMG.
The 23 suspects arrested by police have been identified as:
- Paul Roosevelt Bank, III, 24
- John Felton Boutte, Kr. 29
- David Benford Dorsey, 38
- Keith Dewayne Dorsey, 30
- Kevin Dewayne Harris, 32
- Jesse Banks Motton Jr., 33
- Charles Jermaine Randle, 33
- George Sherman Becks, 25
- Marquett Cains Dorsey, 34
- Patrick Renoid Smith, 32
- Brandon Jamal Pinson, 32
- Tracy O'Neal Blunt Jr., 25
- Cyrus Ray McQuarn, 32
- Deandre Marker Adams, 43
- Leslie James Adams, 26
- Tyrone Christopher Goree, 36
- Lorie Anita Montgomery, 26
- Majel D. Mapp, 24
- Latrell Rayshod Phillips, 23
- Darius Marquise Celestine, 29
- Allen Joseph Lancelin,  26
- Oliver Mavrick Arrington, 30
- Marshall Lee Ware Jr., 39
If convicted of the robberies, they could face up to 20 years in federal prison each.