14-year-old shot Friday night in Dallas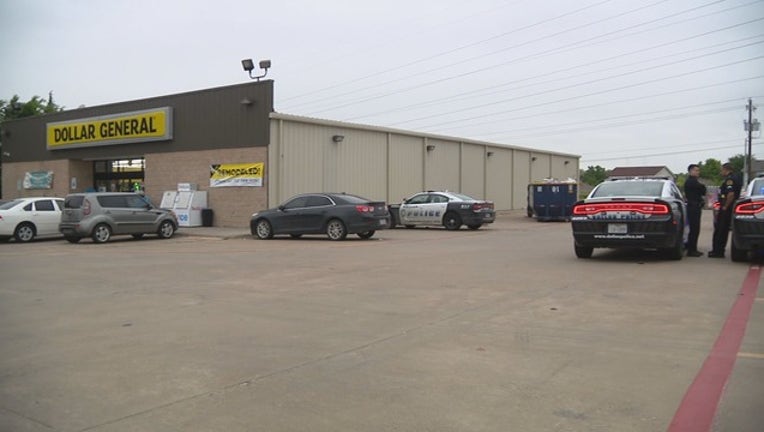 DALLAS - Dallas police are investigating a shooting that sent a 14-year-old to the hospital.
The shooting was reported to police just after 6:30 p.m. on Friday.
Responding officers found that the teenager was wounded behind a store along Kiest Blvd., near Loop 12 Walton Walker in the West Oak Cliff area.
The teen is expected to survive.
No arrests have been made, and no further details have been made.