1 person killed in Fort Worth house fire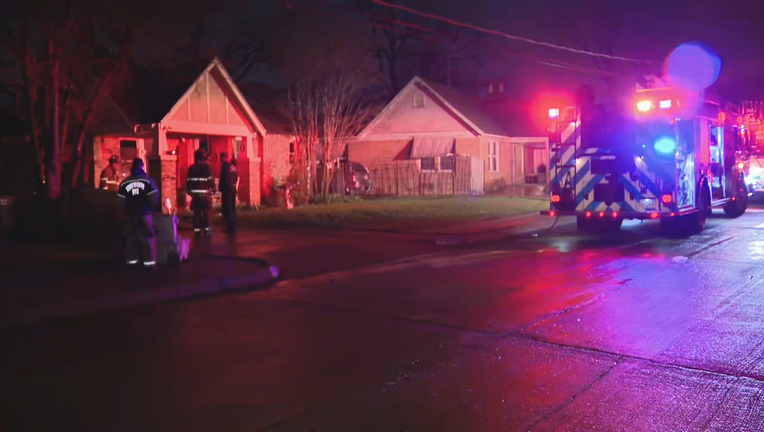 FORT WORTH, Texas - Firefighters who responded to a house fire in Fort Worth early Wednesday morning found an elderly woman's body inside.
The Fort Worth Fire Department said the fire started around 4:30 a.m. in the 2100 block of Hudson Street, which his near Interstate 30 and Beach Street.
When the firefighters arrived they found heavy smoke coming from the one-story house. Neighbors told them an elderly woman lived in the house.
The firefighters located 70-year-old Jan Reynolds Davis' body in a front room. Several of her dogs also died in the fire.
The cause of the fire is still under investigation.