1 dead after 6 vehicles involved in multiple crashes on I-20 in Arlington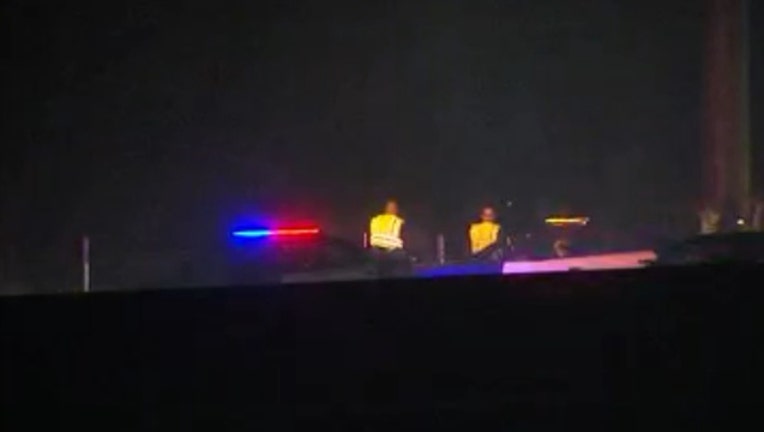 ARLINGTON, Texas - Traffic was shut down on eastbound I-20 in Arlington late Saturday night as crews worked three crashes, one of which was fatal.
Police say the crashes happened separately, but were all related. The first crash happened at about 10 p.m., in the 4300 block of I-20, near the Kelly Elliot exit.
In the initial crash, a pickup truck and passenger car were involved. The driver of the passenger car, a 37-year old man, got out and went to the back of his car to push it to the shoulder.
That's when investigators say another vehicle crashed into him and his vehicle from behind.
A third crash happened as three other vehicles were trying to avoid the previous crashes.
The 37-year-old man was taken to a local hospital, where he was later pronounced dead. His name is not being released until next of kin have been notified.
Three main lanes of I-20 were closed until about 3 a.m. Sunday.