Luka Doncic likely to return from thigh injury soon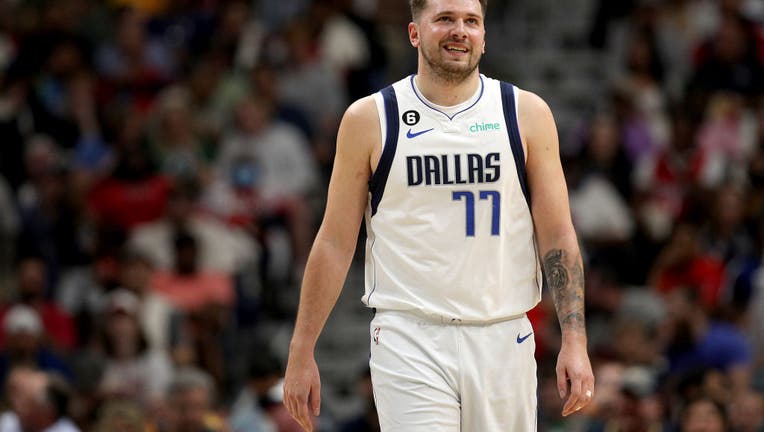 article
DALLAS - Dallas Mavericks superstar Luka Doncic will likely return to the court soon after a thigh injury forced him out of Wednesday night's game against the New Orleans Pelicans.
Doncic had been bothered by the injury for multiple games before being pulled from the contest against the Pelicans in the third quarter.
READ MORE: Mavs' Doncic confounded by thigh injury after early exit
FOX 4 Sports confirmed that the MRI on the All-Star's leg came back clean on Thursday.
Luka says the injury limits his ability to push off and hurts his explosiveness.
Now the injury is just a matter of pain tolerance for Doncic.
He could still miss a few games to recover, and with the Mavs currently in the play-in every game will count.
The Mavericks take on the Memphis Grizzlies on Saturday.