Faking it: Texas Rangers opt for artificial playing surface instead of natural grass at new stadium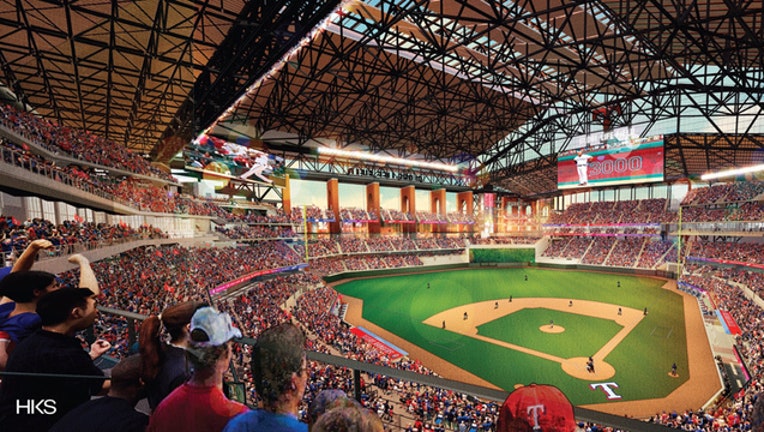 article
The new home of the Texas Rangers will feature an artificial playing surface instead of grass.
The franchise announced Thursday it will install a synthetic grass from Shaw Sports Turf. The Rangers are the first MLB team in decades to open a new stadium with a fake surface instead of natural grass.
Rangers officials said they decided to go with the synthetic grass after two years of research that involved "player safety, team performance and fan experience."
"Months of detailed research that included extensive input from our Baseball Operations group from both a health and performance aspect have resulted in this decision," said Rangers VP Rob Matwick.
The Rangers say the ball will roll the same way it would on natural grass. They also claim the artificial surface will be easier on player's legs than natural grass.
The cut outs on the base paths and infield will be clay, as they always have.
Globe Life Field will open in spring 2020 and features a retractable roof.