DeAndre Jordan happy with Clippers after free agent "fiasco" with Mavs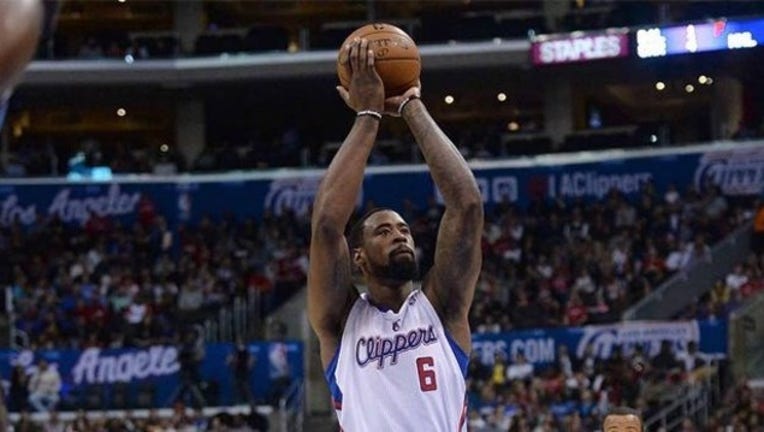 article
LOS ANGELES (AP) -- DeAndre Jordan thought the Dallas Mavericks offered everything he wanted, including a fresh start and a bigger offensive role.
 
When Jordan thought about it a little more, the craziest free-agent recruitment story in recent NBA history ended with him back on the Los Angeles Clippers.
 
The league rebounding champion was reintroduced Tuesday by the Clippers, who managed to keep Jordan after he changed his mind about his verbal commitment to Dallas.
 
While referring to his free agency as "this whole fiasco," Jordan gave a bit of insight into his reasoning for his flip-flop.
 
Jordan initially thought he needed change in his career after seven seasons with the Clippers, and Dallas offered a starring role.
 
But Jordan soon realized he would be leaving a title contender in a city he loves.