Cowboys' rising popularity also raising ticket prices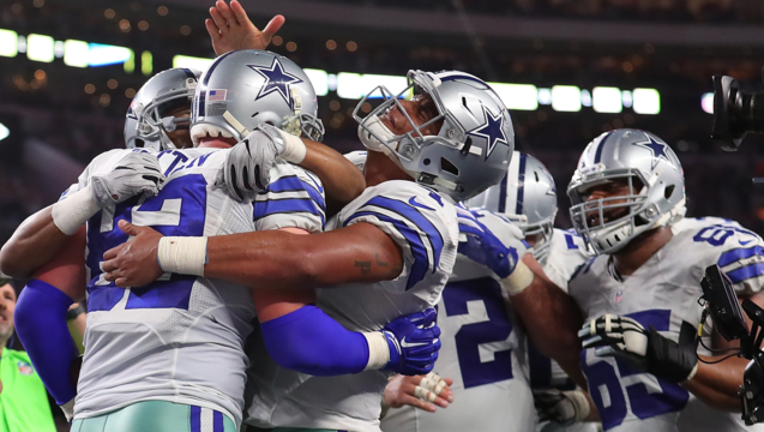 Once again, they've become the hottest ticket in town.
Ever since their winning season last year and the rising star duo of Dak Prescott and Zeke Elliott, a seat to see the Dallas Cowboys doesn't come cheap.
Mario Whitmire is getting his restaurant ready for football season, and the part-time ticket broker isn't a bit surprised to see he can set higher prices for Cowboys tickets.
"They're winning. It's a bandwagon. Everybody's going," he said. "Now, an upper-level seat's gonna cost you about $200 dollars."
According to The Dallas Business Journal, Vivid Seats — a third party ticket broker — has this season's average price for a Cowboys game ticket purchased from a resale vendor at $280, 26 percent higher than last year.
Brenda Henderson manages her company's season tickets.
"This time last year, I barely had any requested," she said. "Every game this year is already full."
According to the report, the top 5 hottest tickets in the NFL are Cowboys games. The number one ticket is their season opener against the Giants. And the team's success seems to be driving the higher price.
Despite having the most popular tickets, the Cowboys average price of $208 isn't the highest. The Patriots, Broncos and Falcons all have higher averages, according to the report.