Zima returns to American stores for a limited time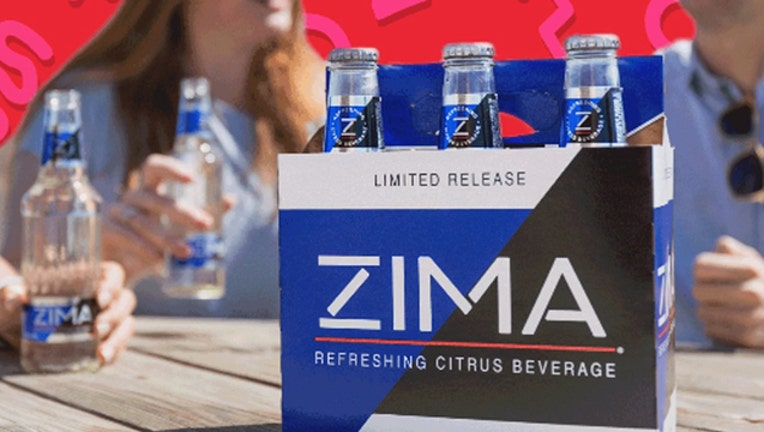 Remember Zima, the carbonated malt beverage that was popular in the 1990s? It's making its way back into stores across America.
But MillerCoors says that the drink will only be available for a limited time.
"It was brought back because '90s inspiration is everywhere, from food to fashion and more - it's clear the decade has made a comeback," MillerCoors spokesperson Marty Maloney told the Milwaukee Business Journal. "That's why it's the perfect time for our very own '90s legend, Zima, to return for a limited time."
A search of Twitter shows Zima drinkers with newly purchased six-packs.
When Zima debuted in 1994, it sold 1.3 million barrels. That number dropped to 403,000 barrels by 1996 and the drink was eventually discontinued by 2008.
Maloney made it clear that Zima is not here to stay.
"Once it's gone, it's gone," Maloney said.