Wylie High School community 'in shock' after student athlete's sudden death
WYLIE, Texas - A vigil took place Thursday evening for a popular Wylie High School student athlete who suddenly died at home.
Family members found Azaan Abdellatif, 18, dead Wednesday morning at his home in Murphy, northeast of Dallas in Collin County. Police say there are no signs of foul play, but have not said how he died.
News of Abdellatif's unexpected death reached students at Wylie on Wednesday morning, sending a shockwave through the tight-knit senior class.
"It was devastating," said track teammate Tre Justice. "People who normally don't shed a tear were on the ground crying. It was tough."
Friends say Abdellatif was an avid competitor and active in school sports -- playing football, track, and wrestling.
"He was always pushing everybody, telling them, 'Let's do this, let's do this. We can change,'" said football teammate Andrew Williams.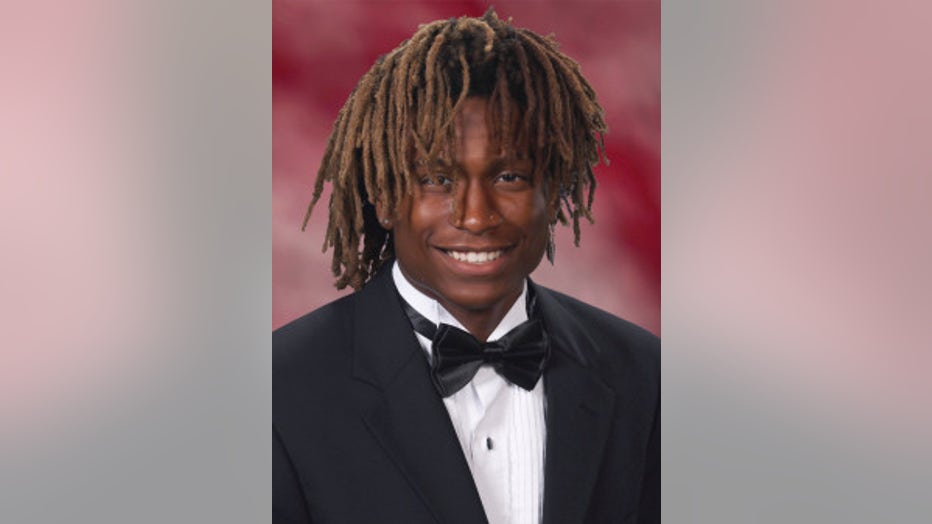 Teammates gathered outside Wylie High School on Thursday morning, wearing black in remembrance, to pray together and honor their friend.
"He wanted to be better than everybody else, he wanted respect from everybody else, and he worked hard," said Wylie H.S. football coach Bill Howard.
Ribbons with Wylie colors hung outside Abdellatif's home in Murphy, as many family and friends came by to show support.
Wylie ISD officials say the teen went to wrestling practice Tuesday night as normal, but never made it back to school the next day.
"We have a wall, a brick wall with all their names in there. It's mortared in together and it's to signify unity. He was part of the wall, and now there's a hole there," Howard said.
Murphy police said he was last seen by family late Tuesday night and discovered dead the next morning.
Police are working with the Collin County Medical Examiner's Office to figure his cause of death. The autopsy report hasn't been completed yet and there's no time estimate on when that will happen.