School cleaned due to possible measles case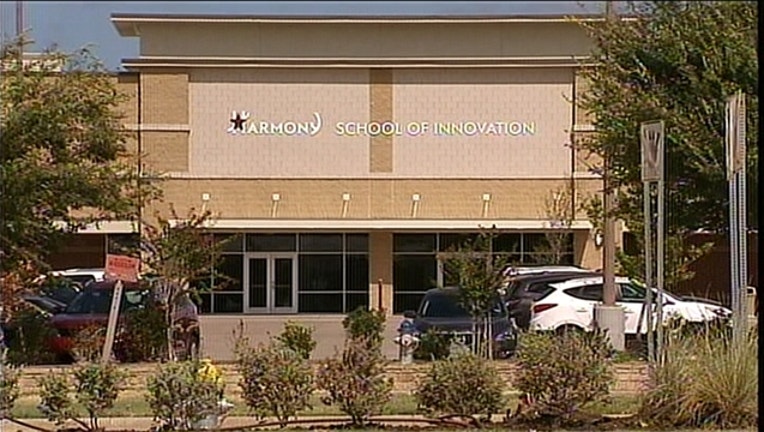 CARROLLTON, Texas - Crews sanitized the Harmony School of Innovation in Carrollton because a student there could have measles.
The cleaning process began shortly after a child was sent home by the school nurse Wednesday morning.
The principal said the child was isolated while waiting to be picked up.
Administrators did alert the Dallas County Health Department and parents.
The school is waiting to hear if the child tests positive for measles.