Prime Prep closure gets complicated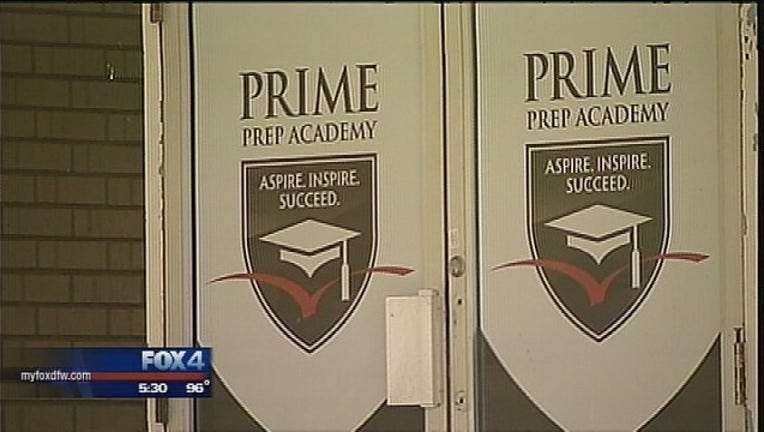 article
Prime Prep Academy's board was expected to vote to surrender its charter on Monday night, but the meeting was canceled just hours before after it became apparent not enough board members could attend.

The failure to have a quorum puts a wrench in the plan to close down the school on its own. The Texas Education Agency is in the process of revoking Prime Prep's charter. The school would no longer exist after that occurs and it's unclear whether Prime Prep will stay open until the end of this school year.
Ron Price, who recently resigned as Prime Prep superintendent after only a year, said he didn't realize what he was walking into when he took over.
"I still enjoy helping kids but I'm a realist and if I would have been told of all these unpaid bills, all these lawsuits, all these federal lawsuits, of course I wouldn't have taken [the job]," Price said.
Price produced documents to FOX4 that he said represent bills he inherited totaling more than $520,000.
That figure includes a $257,000-plus bill from PepsiCo for meals at the Fort Worth campus and an additional nearly $183,000 bill from Aurora Facility Management and Construction.